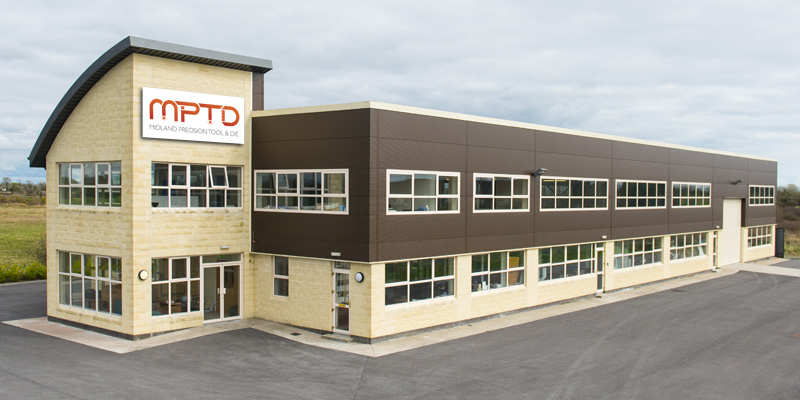 Midland Precision Tool & Die Ltd. was established in 1999, the leading suppliers of thermoforming tooling in Ireland for the plastics industry. We provide thermoforming tooling for a range of industries including Medical, Electronics, Pharmaceutical, Retail and Food companies nationally. With our highly qualified toolmakers and designers we provide precision quality assured work from prototypes to production tooling using the latest CAD/CAM software and CNC machining.
Our range of services include thermoforming tooling, sealing dies for medical pouches, tray sealers for food trays and general CNC milling machining — all provided with a comprehensive design service.
Tray sealer tooling, manufactured for the food packaging industry — particularly for the convenience food market such as ready meals, fruit & vegetables, meat and poultry — has growth potential for the company.
The company is situated in Roxborough, Roscommon town in a state-of-the-art custom built premises. The 5000 sq. ft production floor and 4000 sq. ft design and office space was built in 2011. The new premises has provided the company with an enhanced capacity to produce tooling up to 2m x 1m within a clean environment for tooling and product samples.
We provide a professional after sales service to deal with customer queries, from technical advice on commissioning tooling to alterations due to changes in production.
Awards
In 2001 Enterprise Ireland awarded the company with the National Enterprise Award 2001. The company went on to represent Ireland in the world finals in April 2002, competing with over 40 countries.
Quality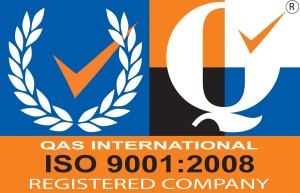 Midland Precision Tool & Die Ltd. is an ISO 9001:2008 approved company  and is committed to continuous improvement across the company.
Cert No. IRE1232